Thank you for signing up!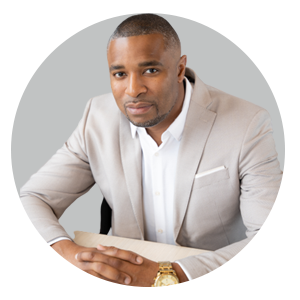 How was I able to grow my Real Estate portfolio from ZERO to over 30 investment properties?  Many people think it's about the deal but actually there's much more to it and it's much more simpler than you think. 
I created a 4M Model and used my secrets on how to have effective JV conversations to partner and grow my portfolio in a very short period of time. 
Register and join me on February 17th @ 8:pm to learn the 4M Model & JV Conversation Secrets.