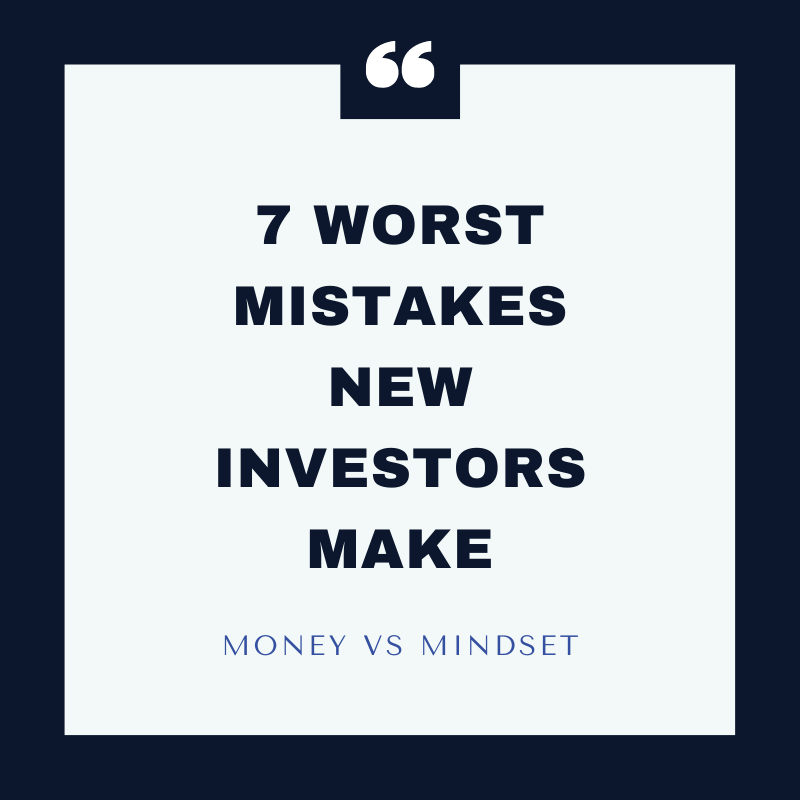 Subscribe and Get Your Free Prospectus!
Unsubscribe at anytime.
Accomplishments & Affiliates

Joint Venturer
JV Partner conversations is an essesntial skill when building a real estate portfolio. Gary can teach you how to have these convos through his VIP Mentoring & Coaching program.  

Real Estate Investor
Gary started investing back in 2008. Proficient in Landlord and Tenant proceedings, contractors and property managers, he can educate you to secure a financial for you and your family. He opened Smart Home Choice, a one stop shop for RE Investors.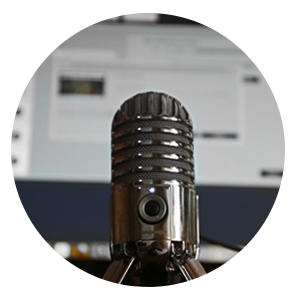 Podcast Influencer
Real Talk with Gary made its debut on YouTube and made its way to iTunes, Spotify and many other platforms. Gary gives his listeners the "REAL TALK" whether it be in real estate, health, wealth and everything in between.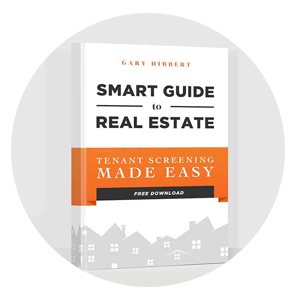 Author
To assist investors, Gary published "Smart Guide to Real Estate", detailing how to properly screen tenants and get started in real estate investing. Written in layman terms it is easy to understand the concepts.
Realtor
Gary transitioned from the corporate world to Realtor in 2011. He became a co-owner of Our Neighbourhood Realty, the first brokerage to have it's own podcast studio and RE investment division in the Durham Region.
As a Podcast Host…
Must Listen Podcast For Investors
Always insightful and inspiring. Gary covers the topics that help investors at all levels excel at real estate investing. 
As a Realtor…
Listing with Gary was Hassle Free
Gary came prepared with a market analysis and helped us decide where we should list our home. We sold in 3 days over list!  
As a Mentor…
Results in 6 months
Gary & Darlene are the real deal. There is no easy road to success. Their mentorship program gave us the tools and knowledge we needed to purchase an investment property in 4 months.