be a guesT
Would you like to be a guest on Real Talk with Gary? 
About Real Talk
with Gary
Gary Hibbert is a Full Time Real Estate Investor, Licenced Real Estate Agent, achieving various Realtor awards and an Educator. In 2008, he purchased his first investment property and through hard work and dedication, left the regiment of the corporate world to become a Full Time Entrepreneur in 2014. 
Gary has helped hundreds of clients with creating a wealth strategy plan through public speaking, online webinars and even has his own podcast channel dedicated to inspire and educate anyone willing to change their mindset. He continues to play an active role in his community by attending corporate, private and school events to educate adults and especially children. Gary's inspiration and hard work comes from his passion in helping others and wanting to make a difference in their lives. 
"Being able to design a lifestyle of your choice is not an easy feat, however, it's attainable as long as you have passion and know what your 'why' is. " – Gary Hibbert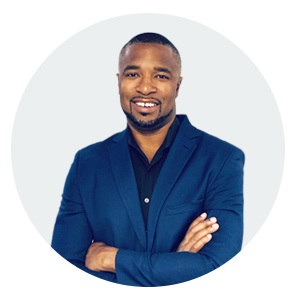 TOPICS INCLUDE:
Everything Real Estate
Health & Wellness
Mindset
Wealth Building
A Few of Gary's Past Guests
LES BROWN
"You Can Change Your Life"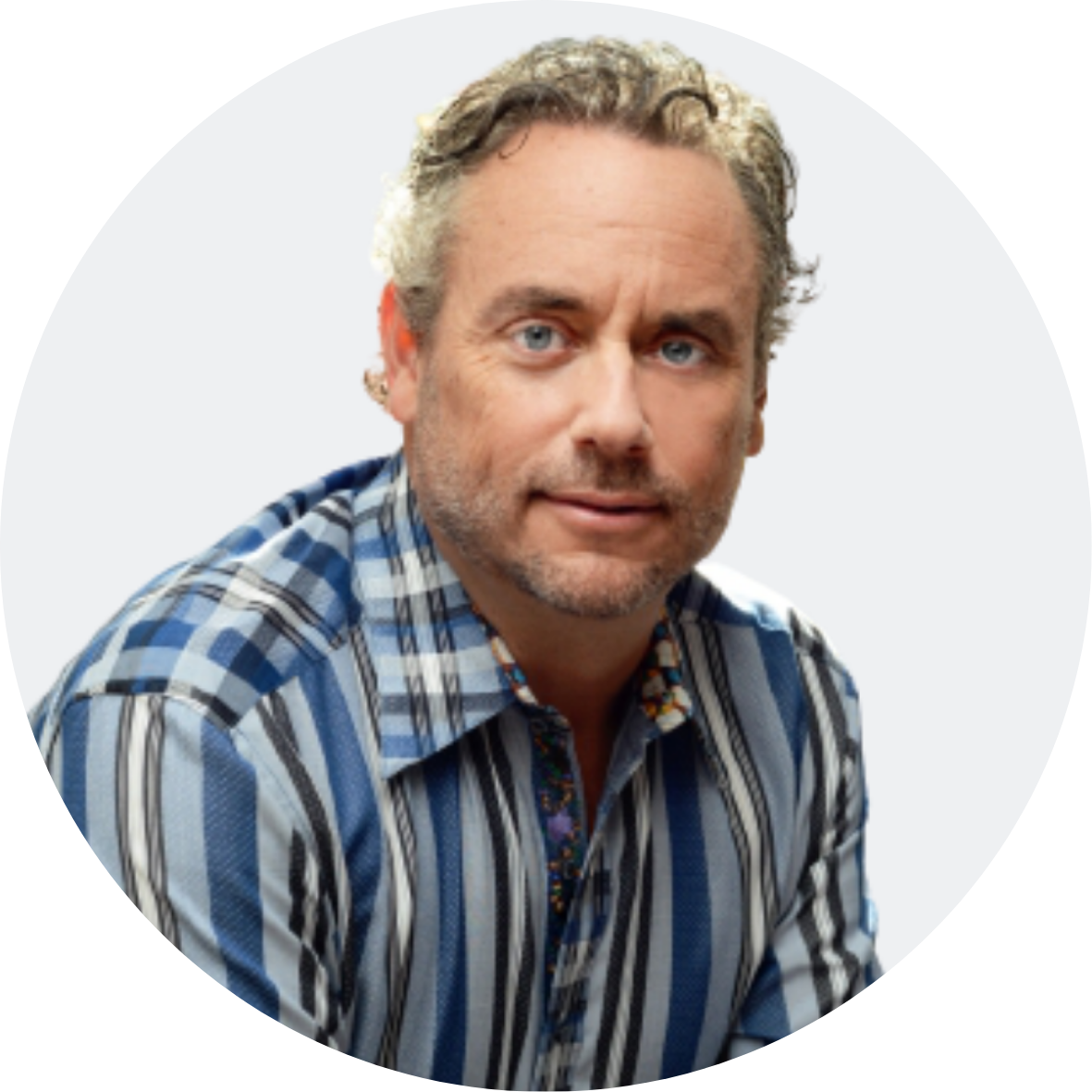 Brett Wilson
"Redefining Success"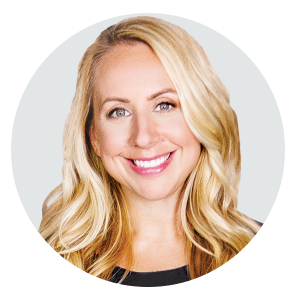 KATHLEEN BLACK
"Overcoming Self Doubt"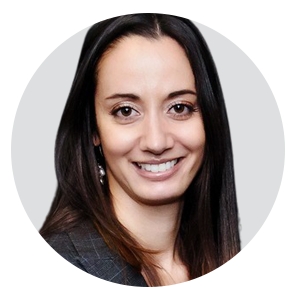 SARAH LARBI
"Build & Grow a RE Empire"