be a
SPONSOR
$100/ Episode or $350/ Month
*Minimum 4 episodes published per month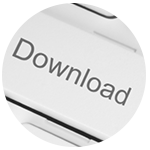 THOUSANDS OF MONTHLY DOWNLOADS
While the majority of downloads are in Ontario, specifically the GTA and sourrouding area, Real Talk with Gary is downloaded across Canada.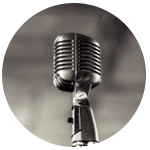 RELEVANT CONTENT
Real Talk With Gary features Canadian guest speakers with a stong focus on real estate investing, wealth strategies, and how to keep you mind and self at the top of its game.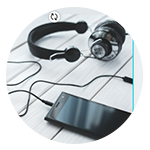 GET MORE VISIBILITY
Real Talk with Gary has a loyal fan base. By investing in small efforts to market your business this can help you create powerful brand recognition and a pipeline client base for your products or services.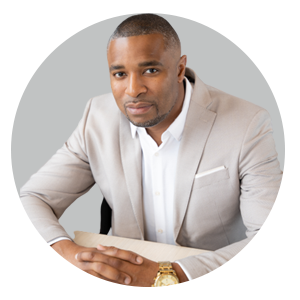 Gary has helped hundreds of clients with creating a wealth strategy plan through public speaking, online webinars and even has his own podcast channel dedicated to inspire and educate anyone willing to change their mindset. He continues to play an active role in his community by attending corporate, private and school events to educate adults and especially children. Gary's inspiration and hard work comes from his passion in helping others and wanting to make a difference in their lives. 
"Being able to design a lifestyle of your choice is not an easy feat, however, it's attainable as long as you have passion and know what your 'why' is. " – Gary Hibbert